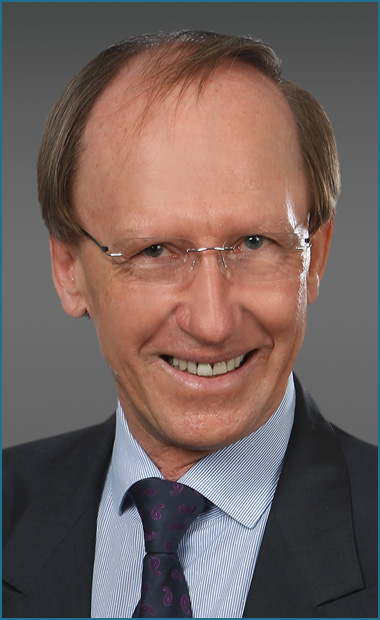 Dipl.-Kfm. Johann Westmeier
Auditor | tax consultant

Core competence
Johann Westermeier works in the field of auditing, tax consulting, business consulting for companies and in the execution of annual and special audits, including consolidated annual financial statements. In tax consulting, Mr. Westermeier is specialized in restructuring companies in the area of ​​conversion tax law and conversion law. The preparation of company valuations in accordance with the requirements of IDW S 1 standard, as well as the advising of companies in the area of ​​international tax law complete the profile of Mr. Westermeier.
Background
After studying business administration at the Ludwig-Maximilians-University in Munich, Johann Westermeier became independent after three years working for the auditing company Wollert & Elmendorff GmbH Munich. From 1985, Mr. Westermeier has worked as managing shareholder of Westermeier Treuhand GmbH and Control Treuhand GmbH, both auditing and tax consulting companies. In January 2017, Johann Westermeier has been appointed as additional managing shareholder of BBT Control Treuhand GmbH, auditing and tax consulting company.