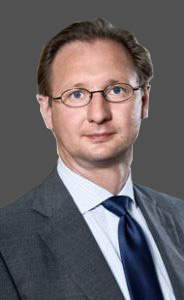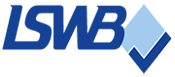 Ralf Lindauer
tax consultant
Core Competence
Mr. Lindauer´s areas of specialization include the taxation of investment income in the context of asset management for financial services companies, credit institutions, insurance companies and wealthy private clients. At BBT, Mr. Lindauer manages medium-sized companies and their shareholders in tax structuring and holistic tax consulting.
Background
After training as a banker and after studying business administration at the University of Applied Sciences Rheinland Pfalz, Ralf Lindauer worked for five years in a medium-sized tax consulting firm in Munich. Mr. Lindauer successfully passed the tax consultant exam in February 1999. This was followed by several years of employment with international accounting firms in the tax department with a focus on financial services. Most recently, Mr. Lindauer worked for PwC in Munich for more than 12 years as a senior executive with responsibility for human resources (Director) in the Tax Department of Financial Services in Frankfurt and Munich.
Mr. Lindauer has been commenting on the Beckmann / Scholz / Vollmer "Investment Handbook" for years. In 2001 he co-authored the "Handbook for the Taxation of Fund Assets" published by Luchterhand-Verlag. Furthermore, Mr. Lindauer has been a speaker of day seminars on investment fund taxation for many years.
Memberships / Languages
Ralf Lindauer is a member of the professional association LSWB / DStBV and the Chamber of Tax Consultants Munich. He speaks English fluently in speech and writing.