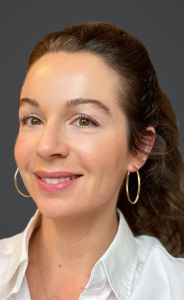 Anna Wolf
tax consultant | certified advisor in international taxation
Core Competence
Anna's main focus of activity includes tax compliance, ongoing tax advice and the preparation of annual financial statements for medium-sized and large companies. She has many years of experience in auditing of annual financial statements, as well as non profit corporations and in support with tax field audits. Knowledge of international tax law and the determination of tax provision calculations (tax accounting) complete her profile.
Background
After completing her law degree in Vienna, Anna worked for a medium-sized tax consulting firm for several years and at PwC and Ernst & Young in Munich for over five years.
Memberships / Languages
Anna is a member of the Munich Chamber of Tax Advisors. She is fluent in English and Polish, both spoken and written.